The Big Box Supports Proudly South African
Board gaming is growing worldwide. People get screen fatigue and they can't play video games all day.  There is also the social interaction which makes playing board games so fun. People want to interact with each other face-to-face.

Rob Acton; Ambition
Board games entertain and bring people together through competitive and cooperative game play. However, board games can offer a lot more than just entertainment. Board games can also beneficially impact health in multiple aspects at any age. Instead of playing the board games that have been collecting dust at the back of the cupboard, why not take a look at some games with some local mzansi flair.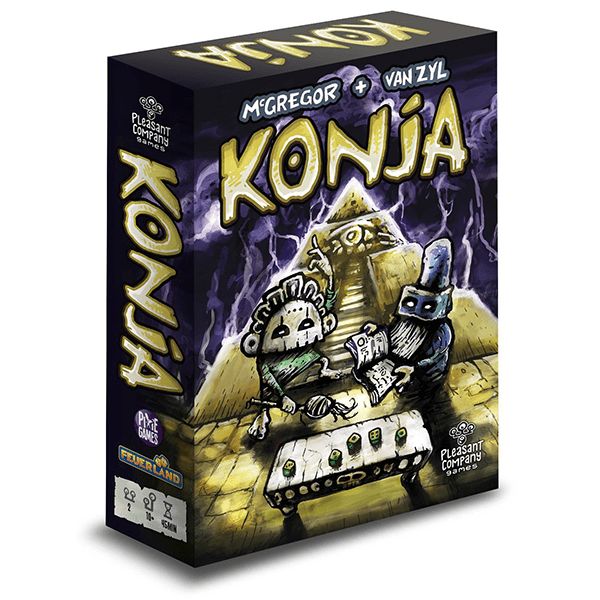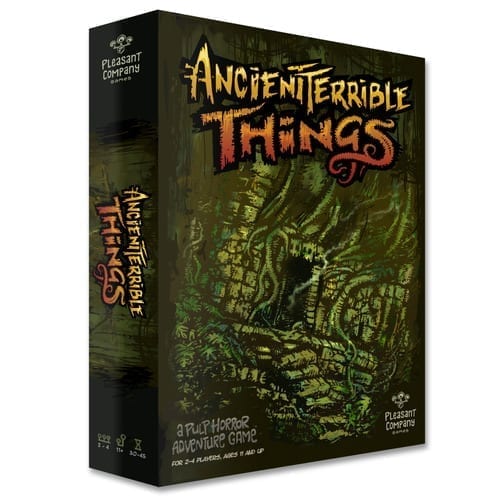 The Big Box is not only a place to play or to buy boardgames from international suppliers.
The Big Box Cafe is committed to supporting local boardgame designers and creators and providing a platform to test, market and sell their creations. 
 Seven local games have been produced since the launch of the Big Box Cafe and we are proud to present our latest proudly South African games just in time for the 2019 Festive Season. Check these out below.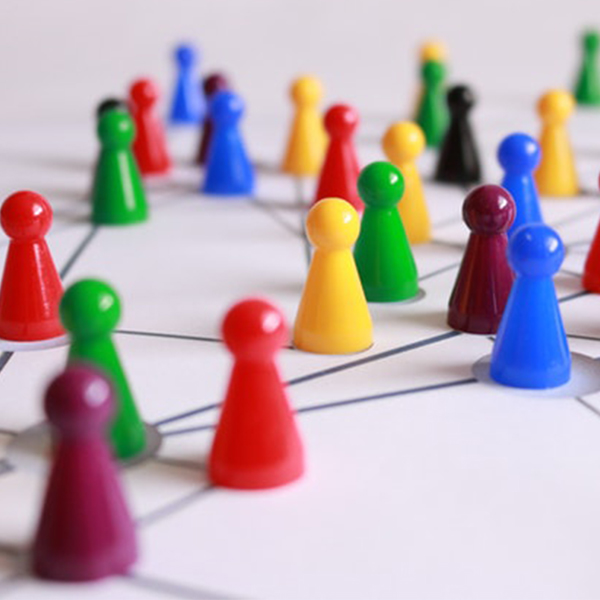 Play, generally, adds joy to the life, but specifically board game playing brings some unique health and life improving benefits to a person's life. It's not an activity that should be enjoyed once in a while when you get bored, for the best results it has to be a regular mission.
The Big Box Café is Moving ! From the 1st June, The Big Box Café will have a brand new home. We are Moving ! From the 1st June 2017, The Big Box Café will be moving - but not too far ! Our new premises will be located just around the corner from our current location -...