A gift voucher makes giving the perfect gift, perfectly easy.
The Big Box Cafe has has launched a new online gift voucher and finding a gift has never been easier.
Vouchers are available in denominations of R200 and can be purchased directly from our online store. Once the transaction has been completed, you will receive an email with a unique code – share this with lucky recipient and they can shop to their hearts' content for their favourite game.
To make things even simpler, download one of our editable pdfs, complete the message and code fields, save and send or print this out.
Share the happiness !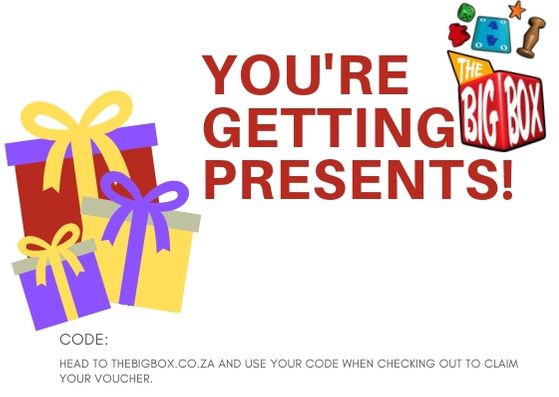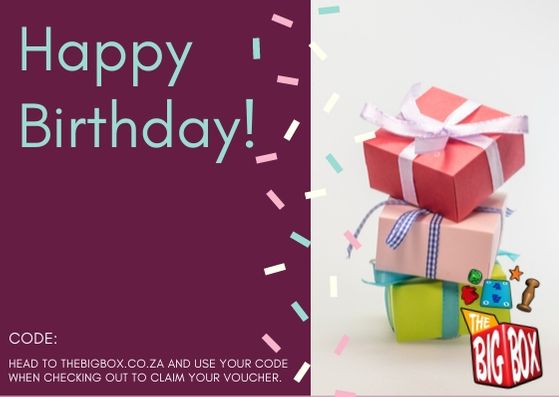 Our pre-designed voucher cards are quick and easy to use. If you'd like to see one for a particular occassion, drop us a line and let us know.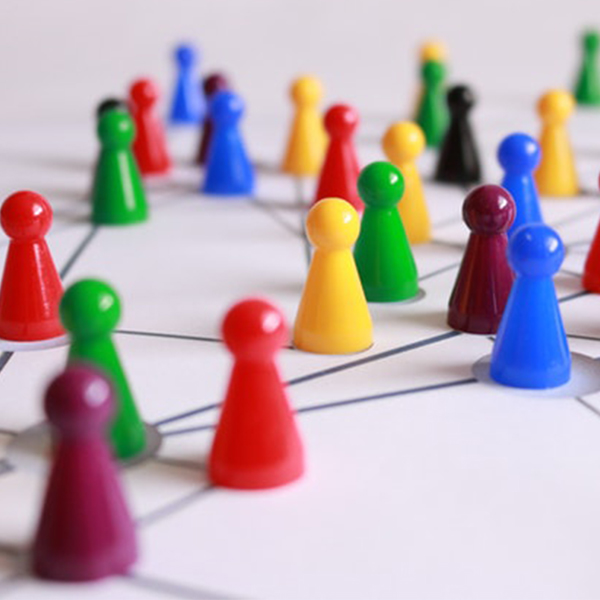 Play, generally, adds joy to the life, but specifically board game playing brings some unique health and life improving benefits to a person's life. It's not an activity that should be enjoyed once in a while when you get bored, for the best results it has to be a regular mission.
The Big Box Café is Moving ! From the 1st June, The Big Box Café will have a brand new home. We are Moving ! From the 1st June 2017, The Big Box Café will be moving - but not too far ! Our new premises will be located just around the corner from our current location -...