The Big Box is not only a place to play or to buy boardgames, we are also a Games Publisher.
Since 2017 seven games have been created in our care and with more than 25 000 units produced so far,
The Big Box is already one of the biggest Game Publishers in South Africa. Stay tuned to learn more about our new games and support local creators and designers !
Are you a boardgame developer or designer and looking for help to make your dreams come true and bring your game to life? Feel free to contact us to present your project and we'll assist you in finalising it and producing the game.
Generating New Ideas. supporting local talent.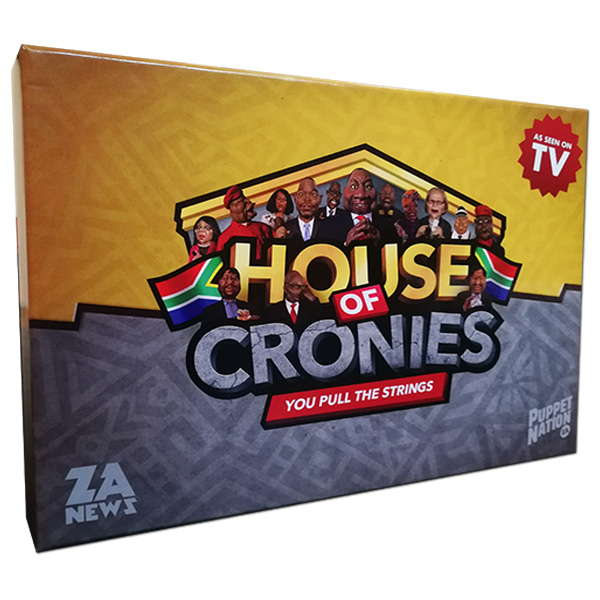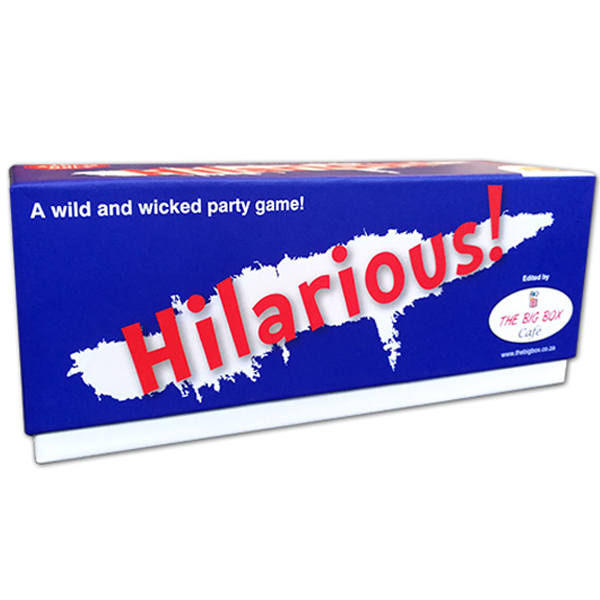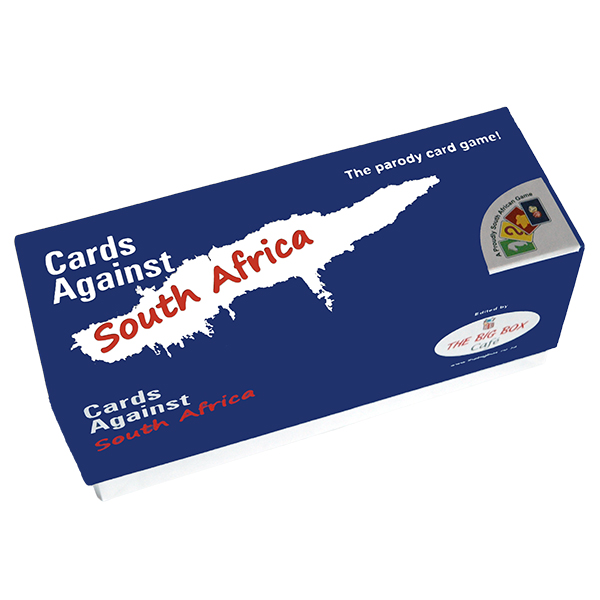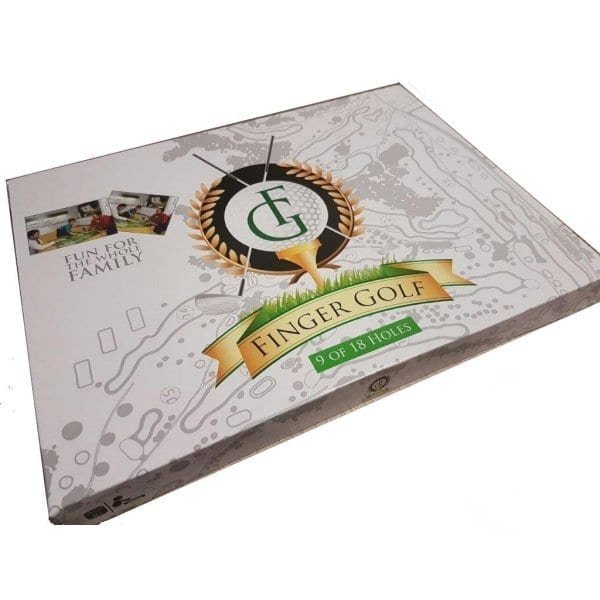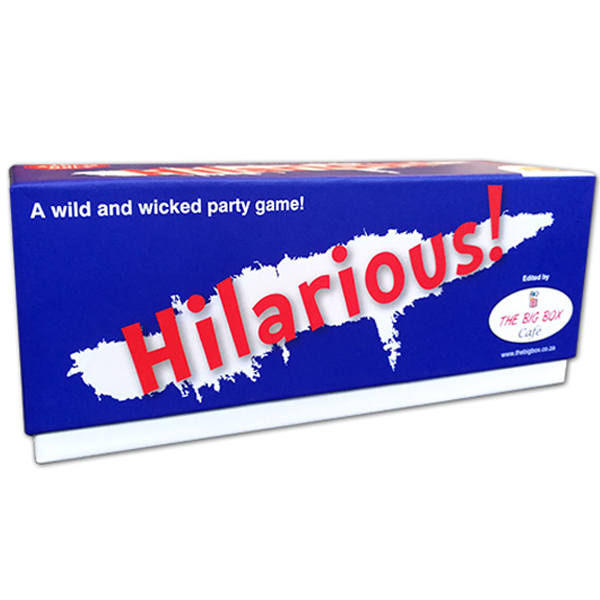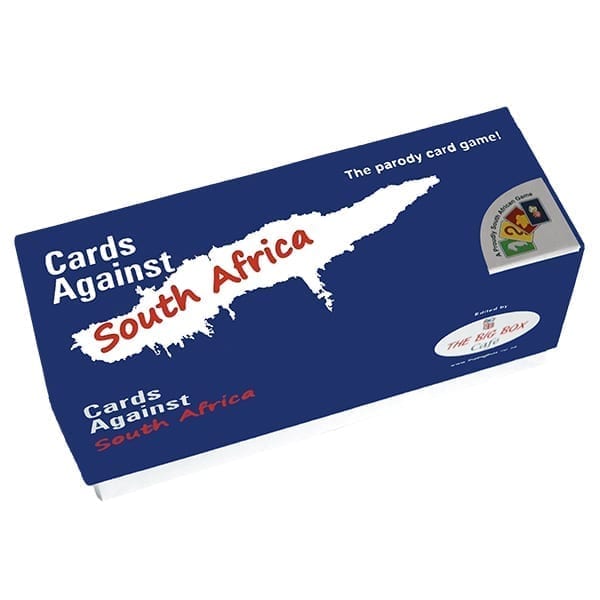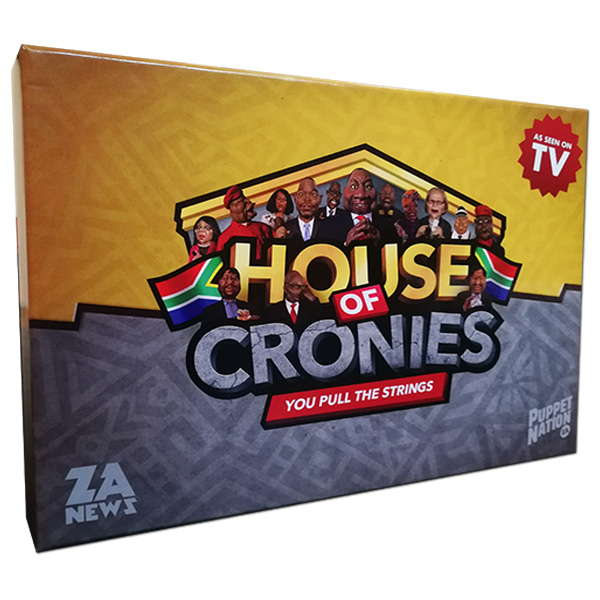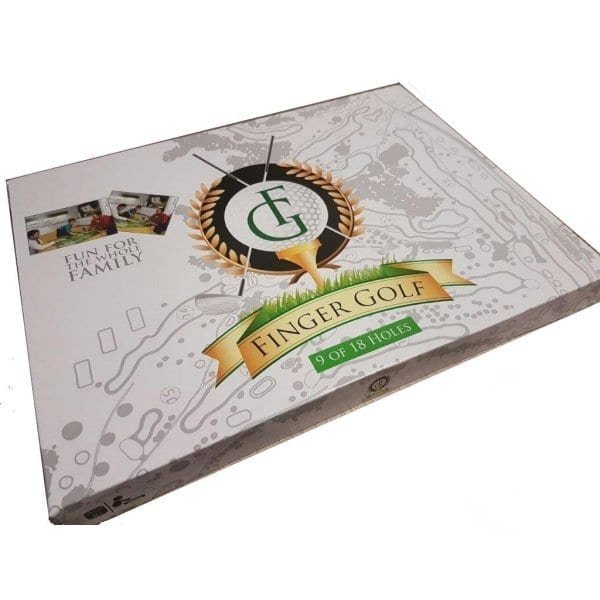 Units Produced, and counting


Got a bright idea?


Say Hello!