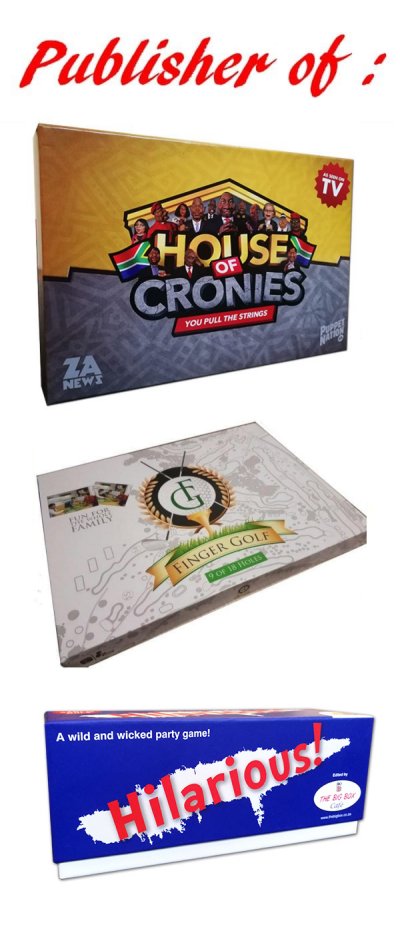 Your #1 Boardgames Café
in South Africa !
+ 400 demo games to play in store.
+1200 games available in store or online !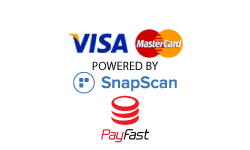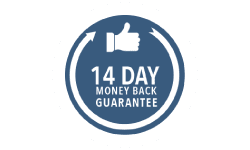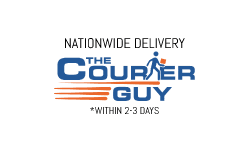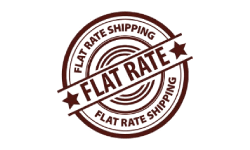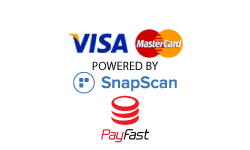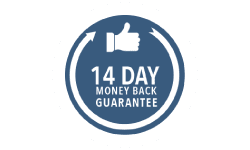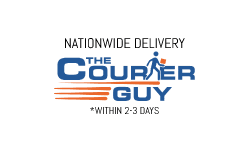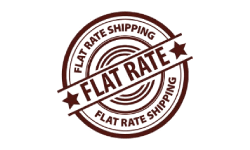 Join our online Easter Egg Hunt!
Over the next few days we'll be having a digital Easter Egg hunt.
All you need to do is solve the riddle below,
find the product in our online store and submit your details to win a prize!
Good Luck and Happy Hunting.
A race through the desert with orange, white and blue.As members of Egyptian high society, you gather in the desert to win a leg or even the entire race. Are you on of the lucky ones who can beat the odds…
Meld minds with your fellow players to play cards in order WITHOUT talking in The Mind. 
Breakout hit and now GAME OF THE YEAR, The Mind is available at The Big Box at a special price of R250 for a limited time only.
WHAT OUR CUSTOMERS HAVE TO SAY :
I ordered my finger golf in a bit of a panic yesterday, 3 days before xmas! I received it in less than 18 hours later up here in Gauteng. Good job guys and thanks. Merry Christmas!
Elster Vermeulen
This place is magical, tucked away close to Company Gardens in town. Great place to sit and behave like children playing board games and eating crepes. So much fun!
Jonathan Brink
we do not stop playing because we grow old; we grow old because we stop playing…